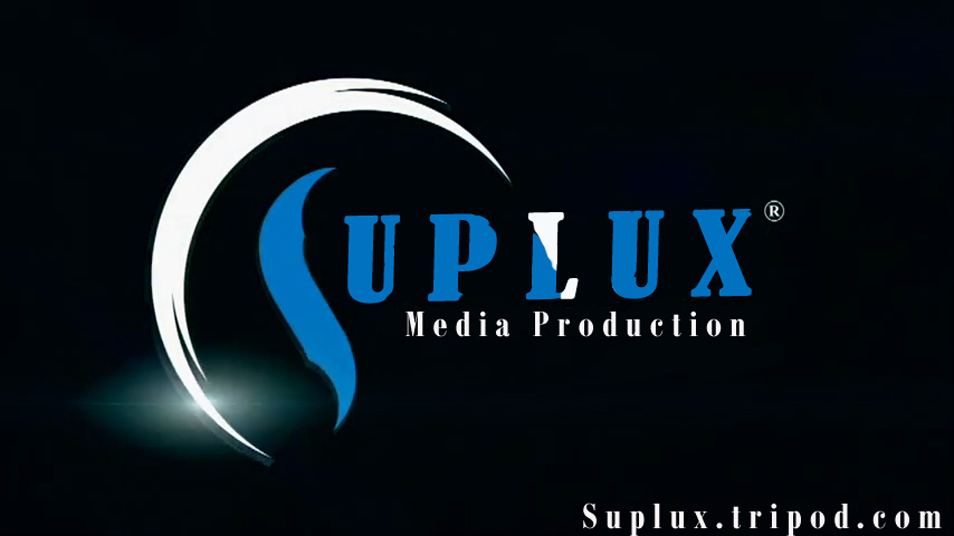 Our Business Philosophy
The objective of the creation of the web is to provide information for people around the world, people who would want to know about Ndikelionwu, a reliable service for our student, information scientists and researchers. We hope you will enjoy visiting our web site and using our services as much as we enjoyed providing them for you.


Our Employees
Employees play an important role in any business. Unfortunately there is just one person who contributes to this. Here is where I get a chance to tell you a little about myself. I may talk about my interests, and what I do in my free time. I try to bring my passion for life to you through the internet and this web site. I may even provide a link to our personal web site to tell you more about myself.


Our Company
This is where you can learn about my company and its history. I have been interested in starting something and contribute to where I come from for many years and am excited to finally have reached that goal.
Taking my skills to the web makes the process even more exciting.
I am just a student who designs web pages and manages companies and peoples website. I enjoy research and writing a lot.